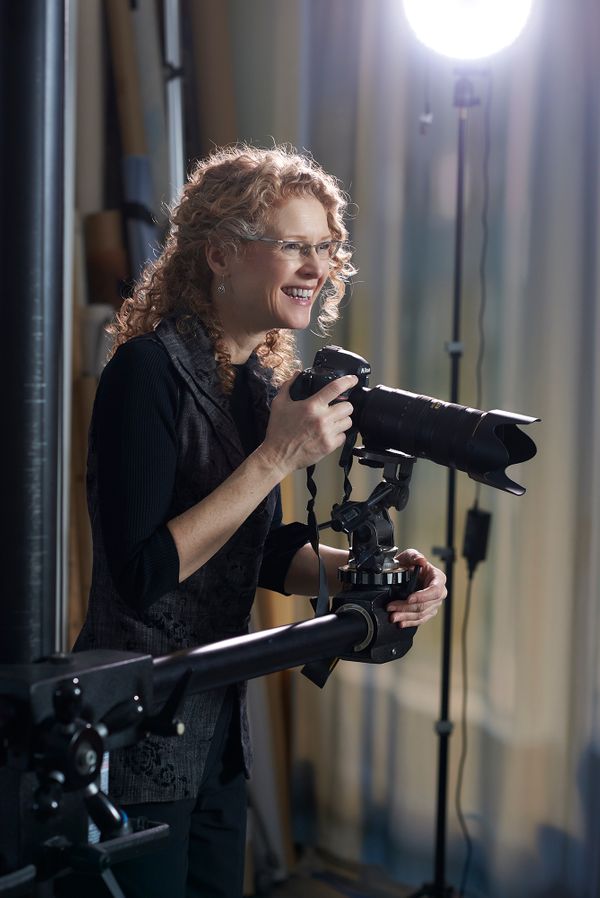 I have been in business as a commercial, editorial, corporate and fine art photographer since 1994. I trained back in a time when many of the great shooters were generalists. We learned to shoot everything (on film) and do it really well. As a result I have photographed everything from people, to food, to dogs, to jewellery and other products, in studio and on location for all different kinds of clients including, over the years:
Service Ontario, The City of Toronto, The Woodgreen Foundation, Autism Ontario, HarperCollins Canada, Random House Canada, Scholastic Canada, TD Bank Group, Imperial Oil, Nelson Education, Summerhill Market, TICO, Pet Valu, More Magazine, Colgate, Toshiba, Ontario Pork, Somerset Entertainment, TTC, Ontario Ministry of Children and Youth Services, Ontario Ministry of Transporation, Schneider's, Labatt, Heart and Stroke Foundation, Winners, Berkley Books (USA), Canadian Diabetes Associaton, Canadian Home Publishers, SPOSA, Canadian Wildlife Federation, Dogs In Canada, Owens Corning, Tim Horton's, Biovail, Harlequin, Payless Shoe Source, Fairmont Hotels, Mead Johnson, Unitron, Canada Lands, Janssen Inc., Moosehead, Inglis, Style at Home, Nicoderm, Eaton's, Sears, Canadian Scholarship Trust Plan, Microsoft, Mary Kay Cosmetics, Amex Bank of Canada, Ontario Lottery, ATI Technologies, Best Foods Canada, CIBC, Federal Express, The Globe and Mail, Habitat for Humanity, Interval House, Harry Rosen, Homemaker's, Hudson's Bay Corporate Incentives, Hoechst Marion Roussel Canada, Lego, Lever Ponds, Levi-Strauss, Motrin, Pioneer, RBC, Scarlet Magazine, Sprint Canada, Dove, Becel, Owl Kids, Searle Pharmaceuticals, Telus Mobility, TVO, Wyeth Ayerst, pHisoderm, and Today's Parent, as well as private, individual clients,
with photo budgets from three to six figures.
Now that we're in the second decade of the 2000's the shifts in the industry have necessitated, more than ever before, our re-presenting ourselves as specialists with coherent visions. Tough to do when your interests and your clients are so varied, but I've tried to put a slightly more coherent foot forward, in part by incorporating the tagline "making people and things look pretty" which really sums up what I have always done, and continue to love to do.
I talk about some of my processes in two blogs accessible via the links in the menu to the left. My "Blog" is about general shoots, and the "Makemepretty Blog" is more specifically about corporate and lifestyle/branding portraiture which has become such an important part of my work.
It remains the case, in reality, that sometimes I get to be super creative and take the images to a different creative level beyond straight photography, and sometimes I get to be creative within the realm of many clients' quite straight forward needs. Either way, and whatever the subject matter, I'm committed to using my passion, skill and experience to produce the best, and "prettiest" photographs possible.
Hollinrake.com, KathrynHollinrake.com, Makemepretty.photography, Makeitpretty.photography (they all get you here)